Can you buy a serviced, affordable, used bike? Yes, you can at our first Second-hand bike markets with Peddle My Wheels at The Blue Market on Saturday 26th August 2023, from 10am to 4pm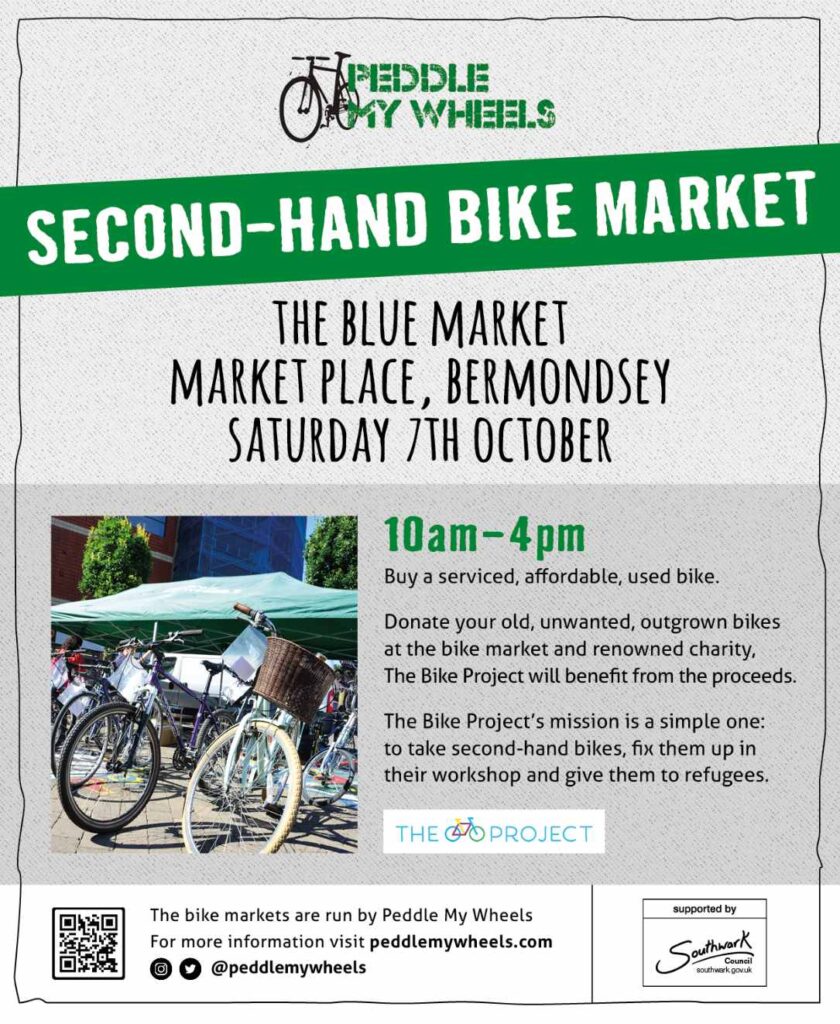 ABOUT THE EVENT
We welcome Peddle My Wheels to South Bermondsey to host their first Second-Hand Bike Market at The Blue Market! Whether you're looking to find a reliable, affordable, and serviced used bike or you have an old, unwanted bike to donate, this event is for you
Buy a Serviced, Affordable, Used Bike
Explore a diverse range of pre-loved bikes ready to hit the road. Find your perfect two-wheeled companion and enjoy the thrill of cycling without breaking the bank.
Donate and Make a Difference:
Have an old bike gathering dust? Donate it at the bike market and contribute to a great cause. The renowned charity, The Bike Project, will benefit from the proceeds of your donation.

Supporting The Bike Project:
The Bike Project's mission is simple yet impactful: they take second-hand bikes, skilfully refurbish them in their workshop, and provide them to refugees. By participating in the Peddle My Wheels Second-Hand Bike Market, you're directly contributing to this noble cause and helping refugees gain access to essential transportation.
Join us on Saturday, 7th October, at The Blue Market, SE16 3UQ, and be a part of a community that cares about sustainability, cycling, and making a positive change. Let's pedal together for a brighter future!
Visit www.peddlemywheels.com to find out more about Peddle My Wheels
The Blue Market Free Bike Health Check
To mark this special bike event, The Blue Market has commissioned The Bicycle Ninja to provide free bike health checks on the day. This service is not linked with Peddle My Wheels's Bike Market. Everyone is welcome to bring the bicycles. Read more about our Fix Your Bike Workshop here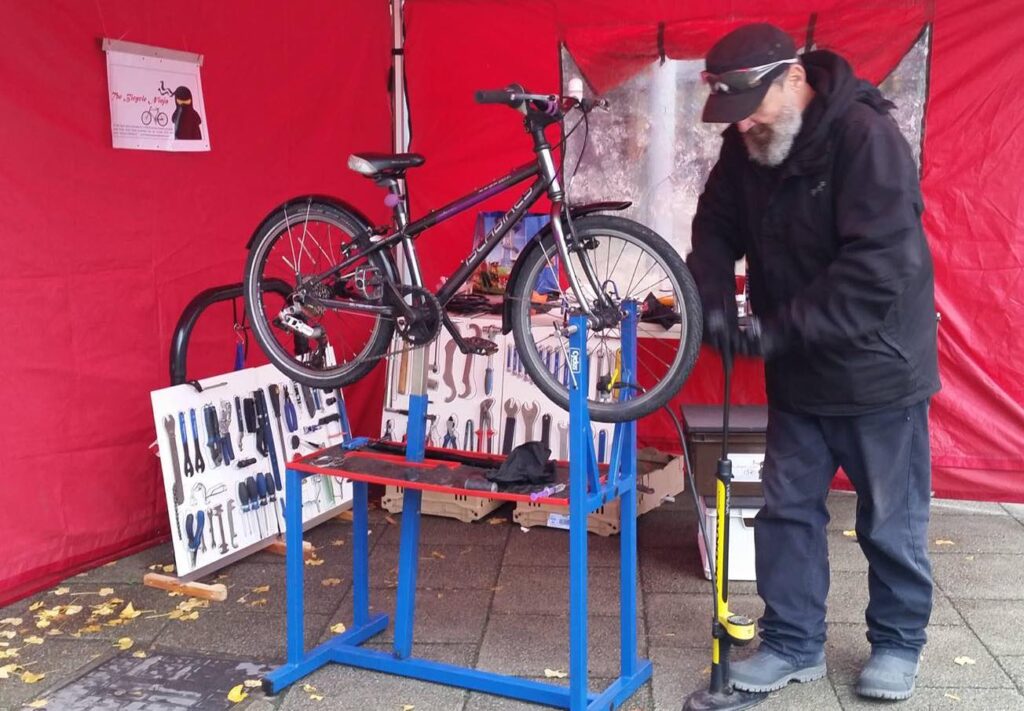 Free Family Activities
To celebrate our Bike Day, there will be free family activities in the market.
Bike decoration
Colouring
Fun learning bicycle skills games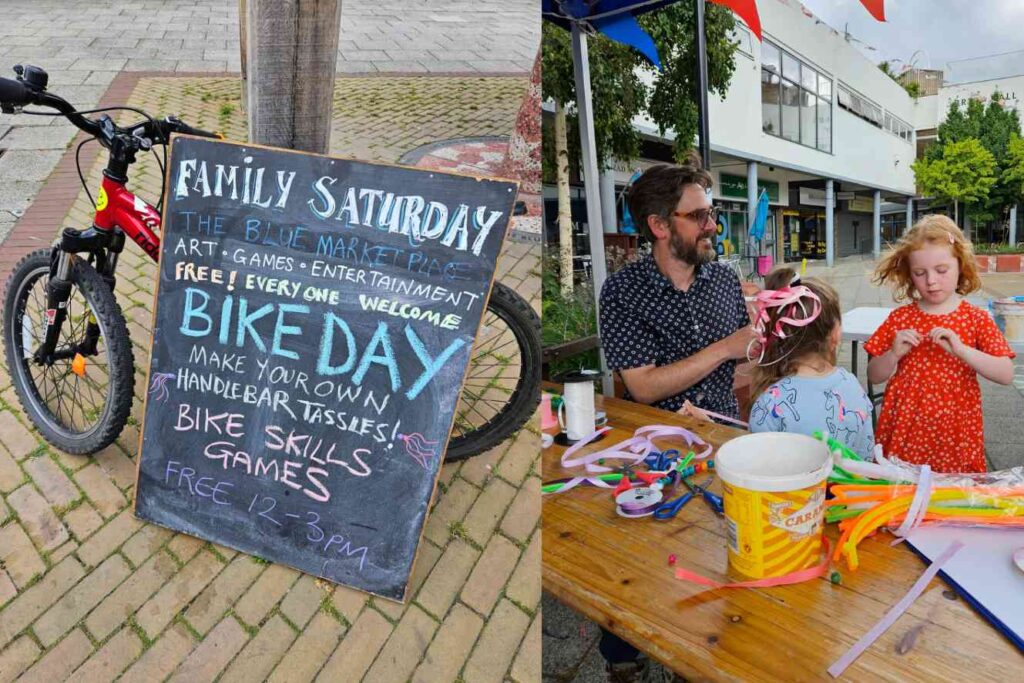 How to get there:
The Blue Market, Market Place, London SE16 3UQ
Buses: 1, 381, P12
Underground: Bermondsey
Train: South Bermondsey
Overground: Canada Water
Santander dock stations on Southwark Park Road and Clements Road
Bicycles parking available